Our Life milk products are made from 100% fresh Zimbabwean milk with no preservatives. We support local farmers to offer Zimbabweans the best quality dairy products.
The Life brand offers a range of milk, butter, ghee, cream and cultured milk products. 
Milk is a nutritious beverage that provides many health benefits as it is packed with nutrients and is a source of quality protein.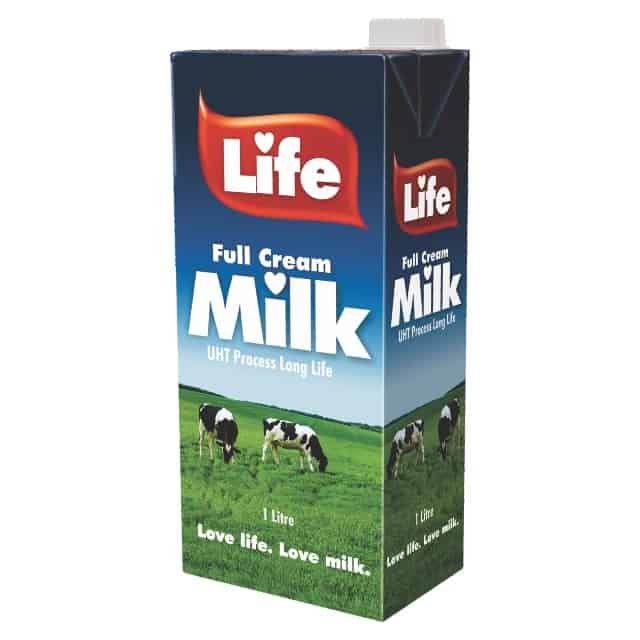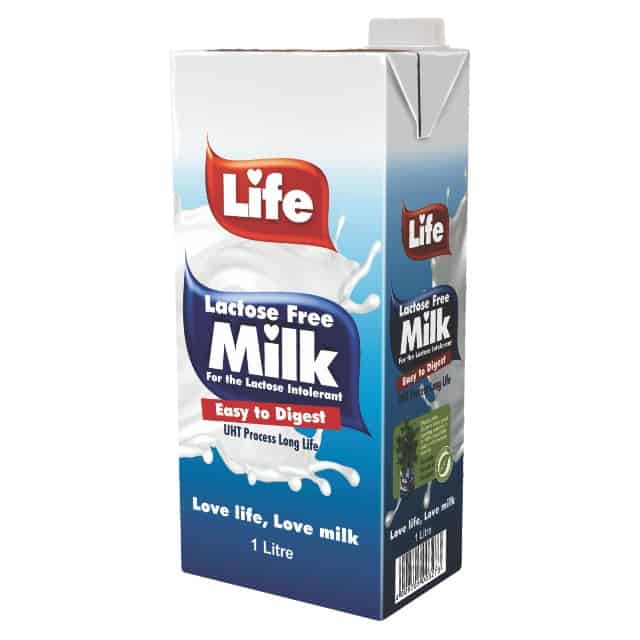 Life
Lactose Free Milk 1l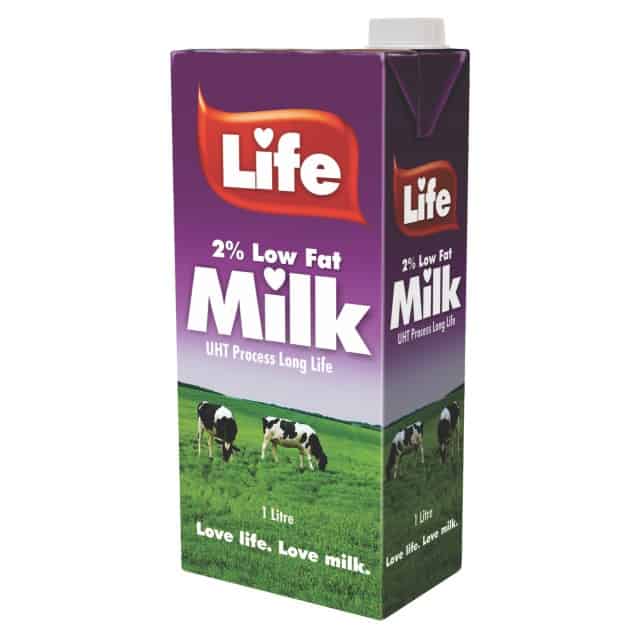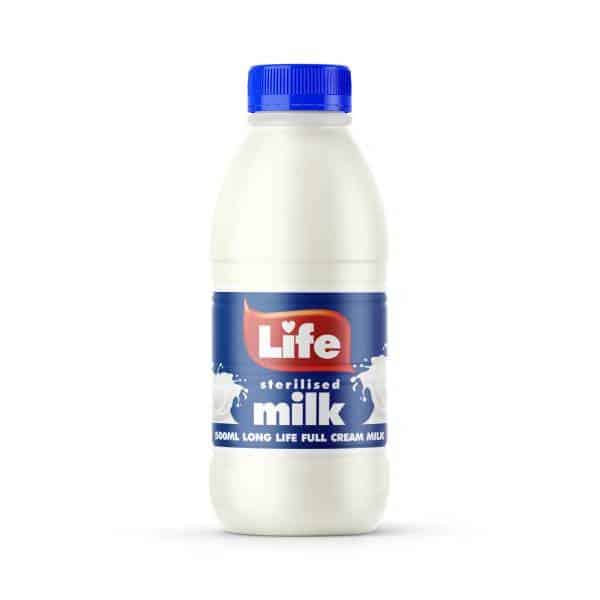 Life
Sterilised Milk 500ml
Life
Full Cream Milk 500ml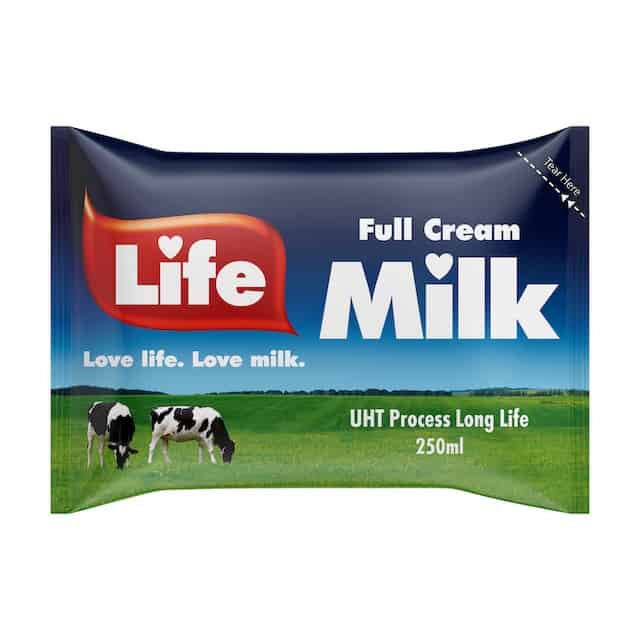 Life
Full Cream Milk 250ml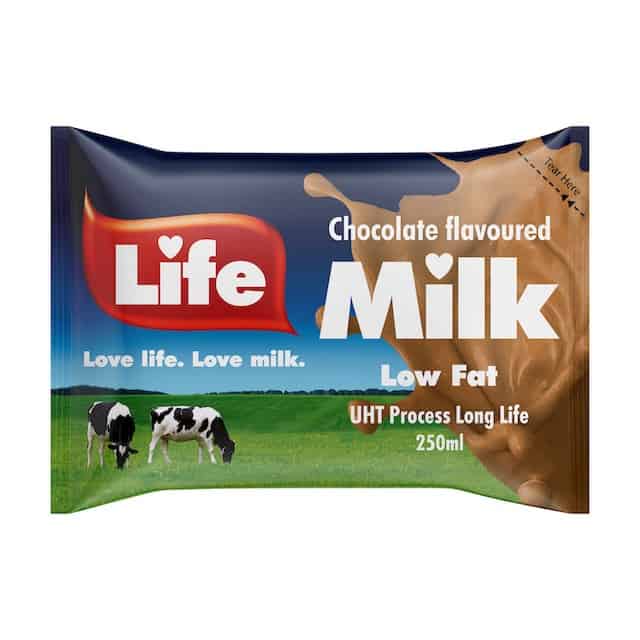 Life
Chocolate Flavoured Milk 250ml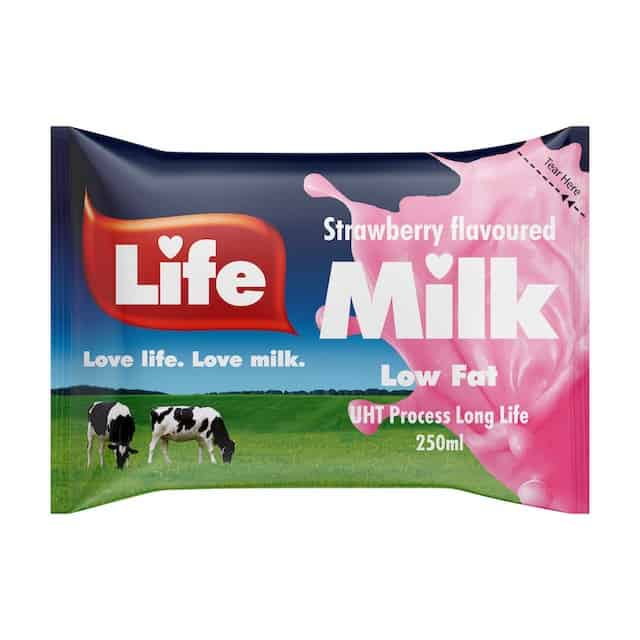 Life
Strawberry Flavoured Milk 250ml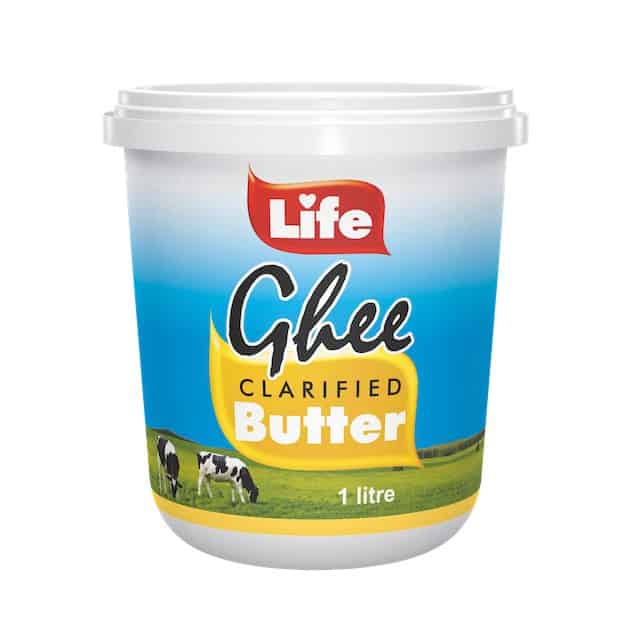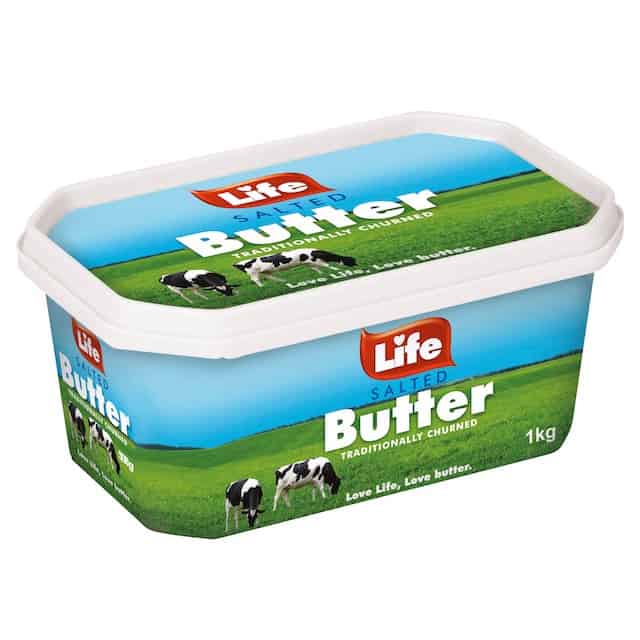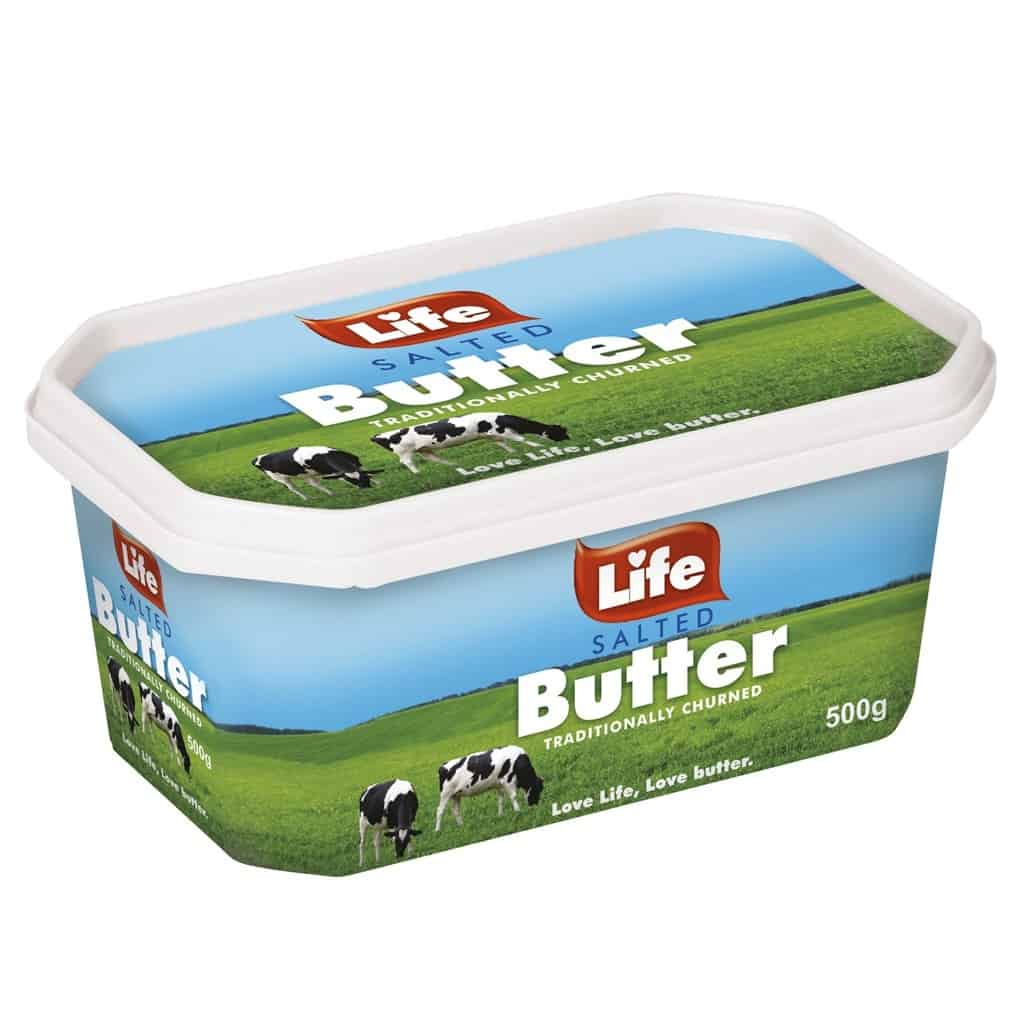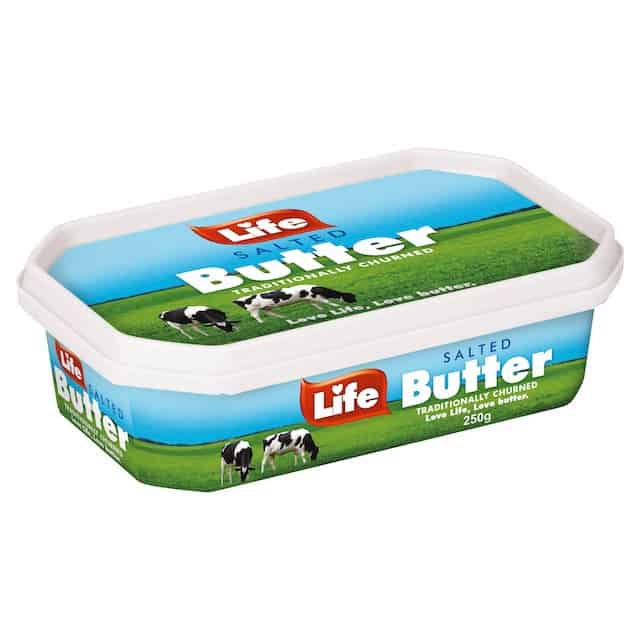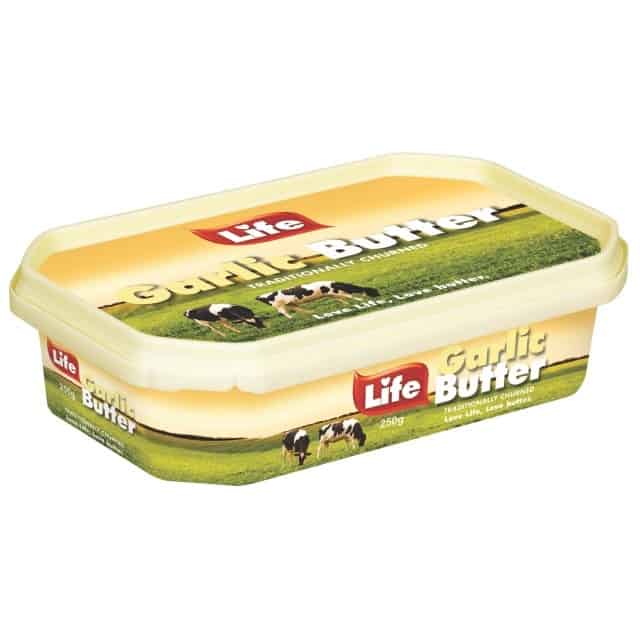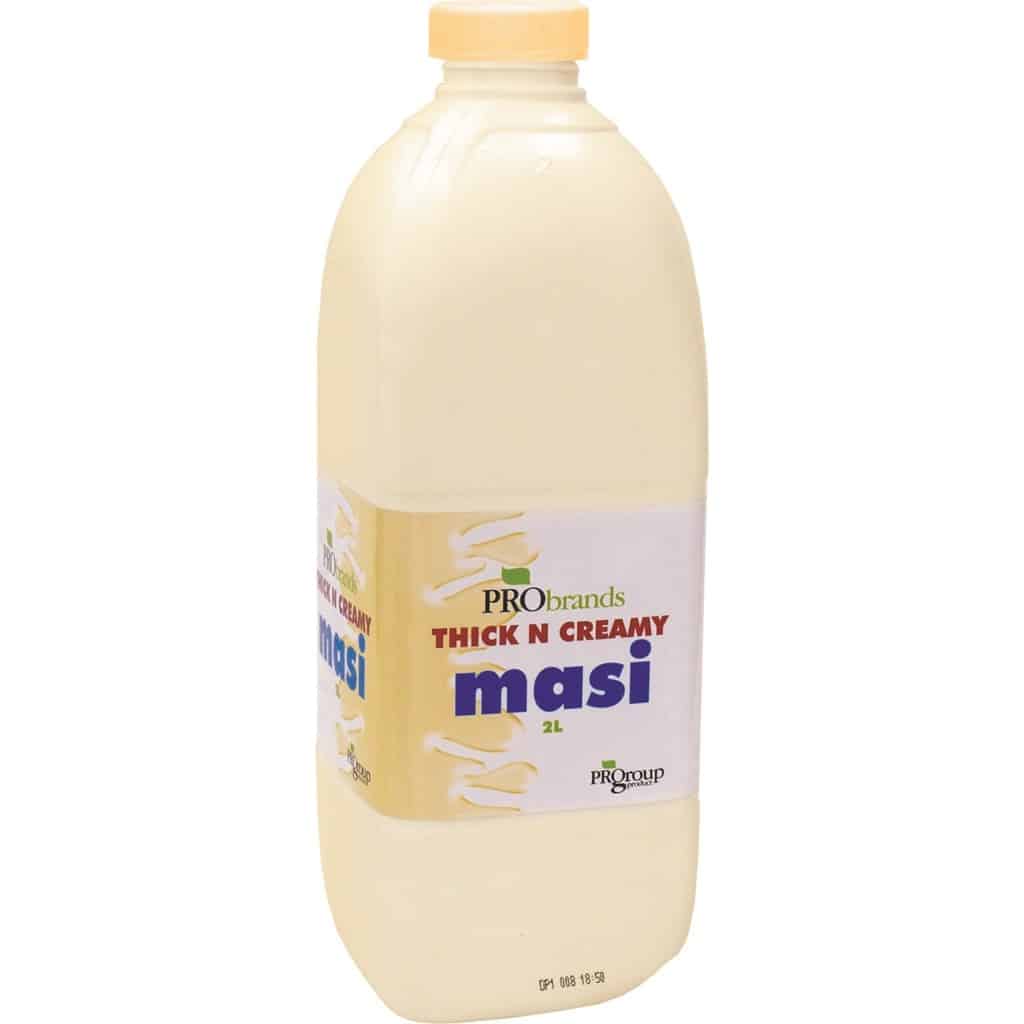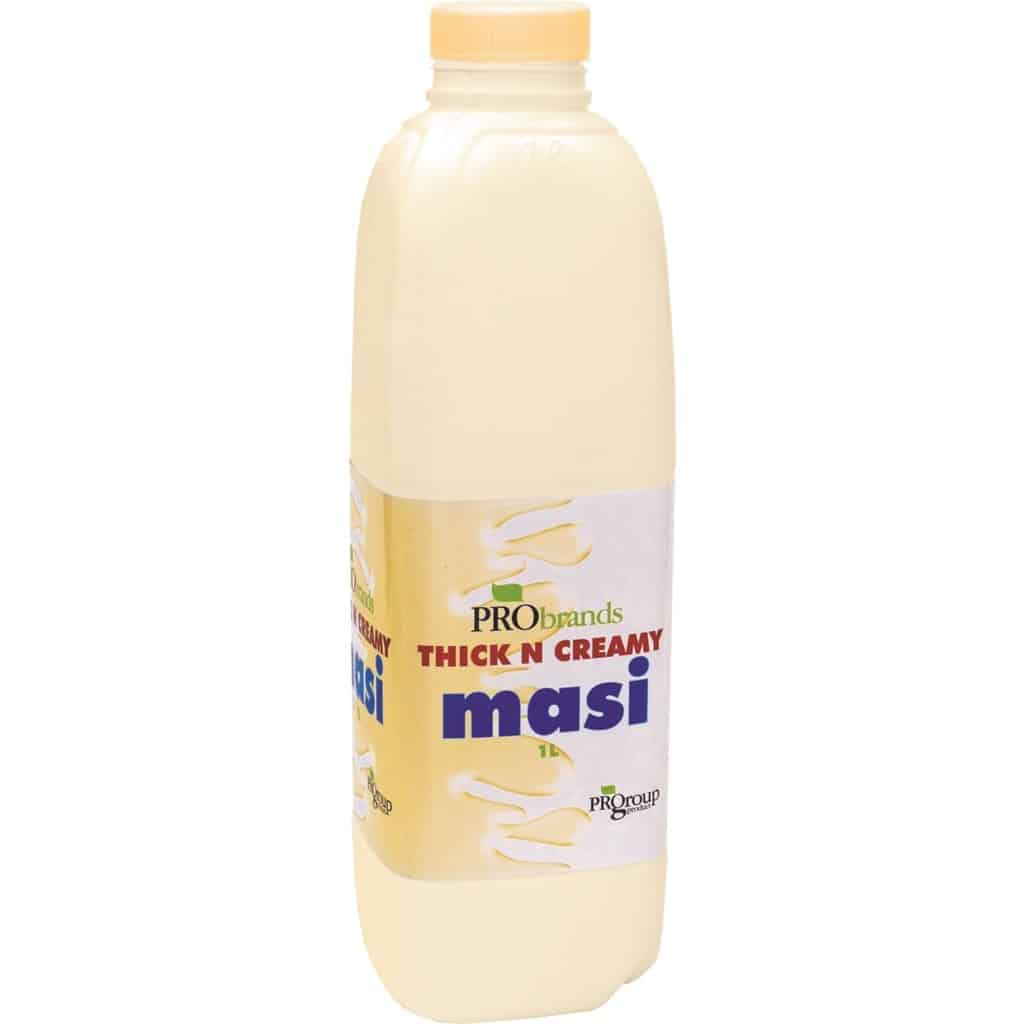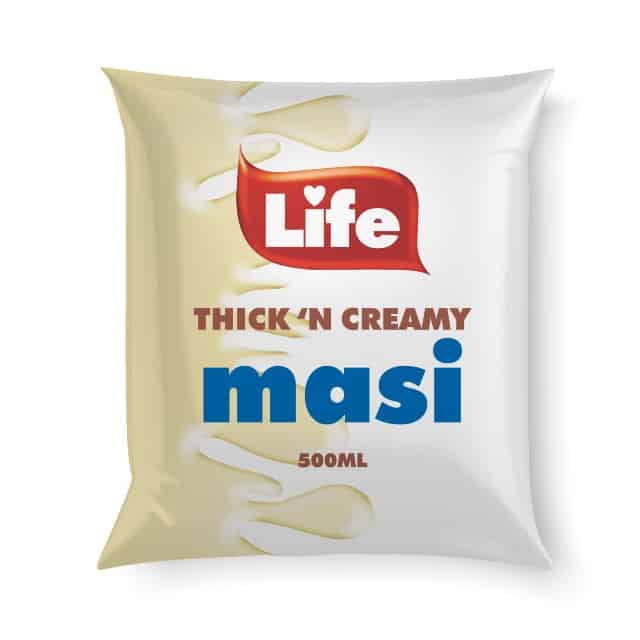 Life
Masi (Cultured Milk) 500ml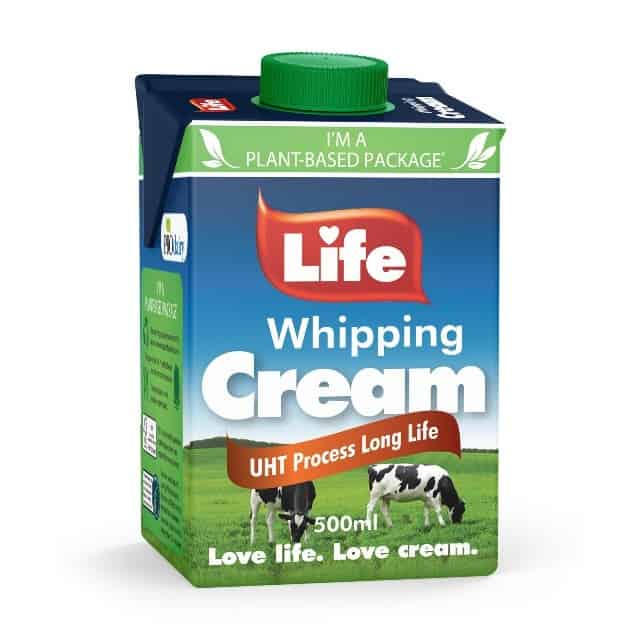 Life
Whipping Cream 500ml