Revive Dairy Fruit Mix is our very own juice beverage that is made from fruit concentrate and dairy.
Revive Maheu is a beverage made from blending cereal and dairy.
These beverages are available in various pack sizes which cater from family sharing sizes, all the way to single use consumption.  We have a variety of flavours under both the Dairy Fruit Mix and Maheu range to cater for all our Zimbabwean consumers. They are all best served chilled.
Join the family of Zimbabwe's fastest-selling beverage – Hydrate, Refresh, Energise!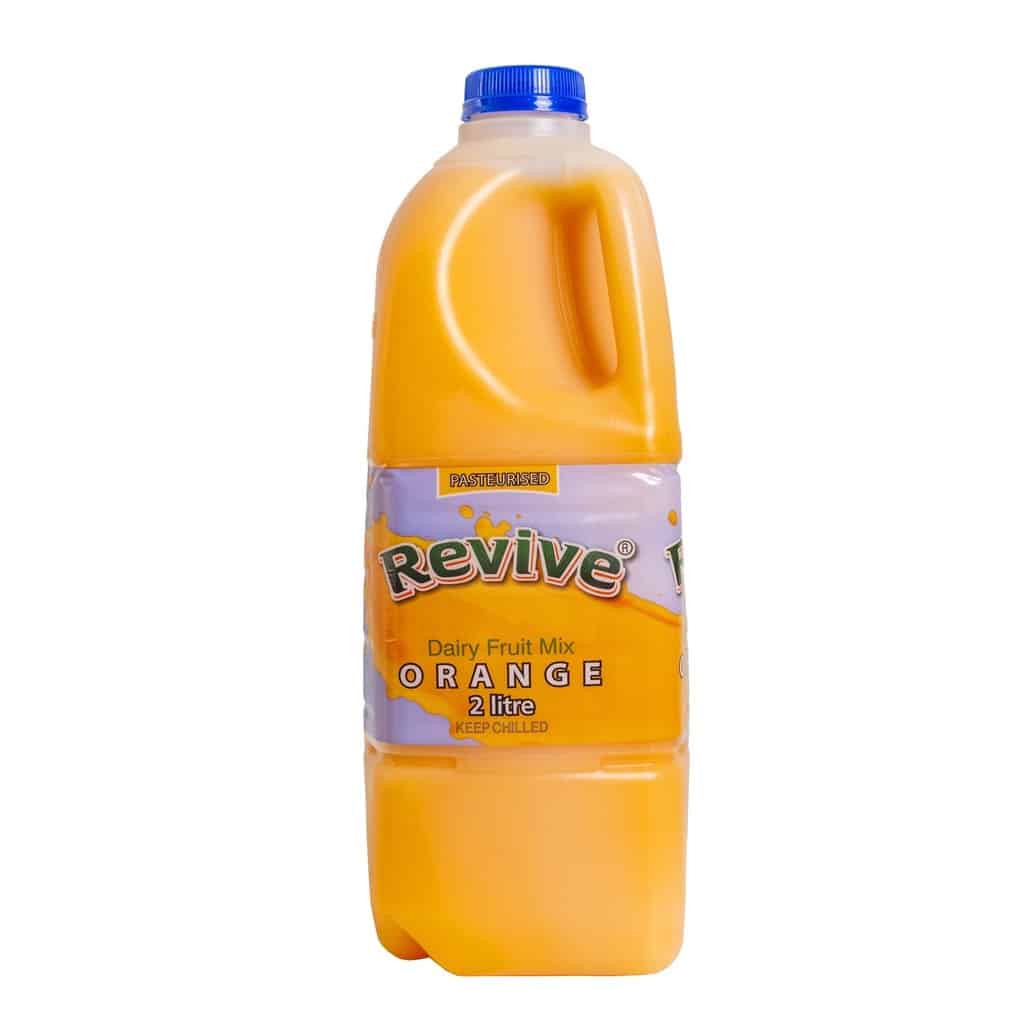 Revive Dairy Fruit Mix
Orange 2l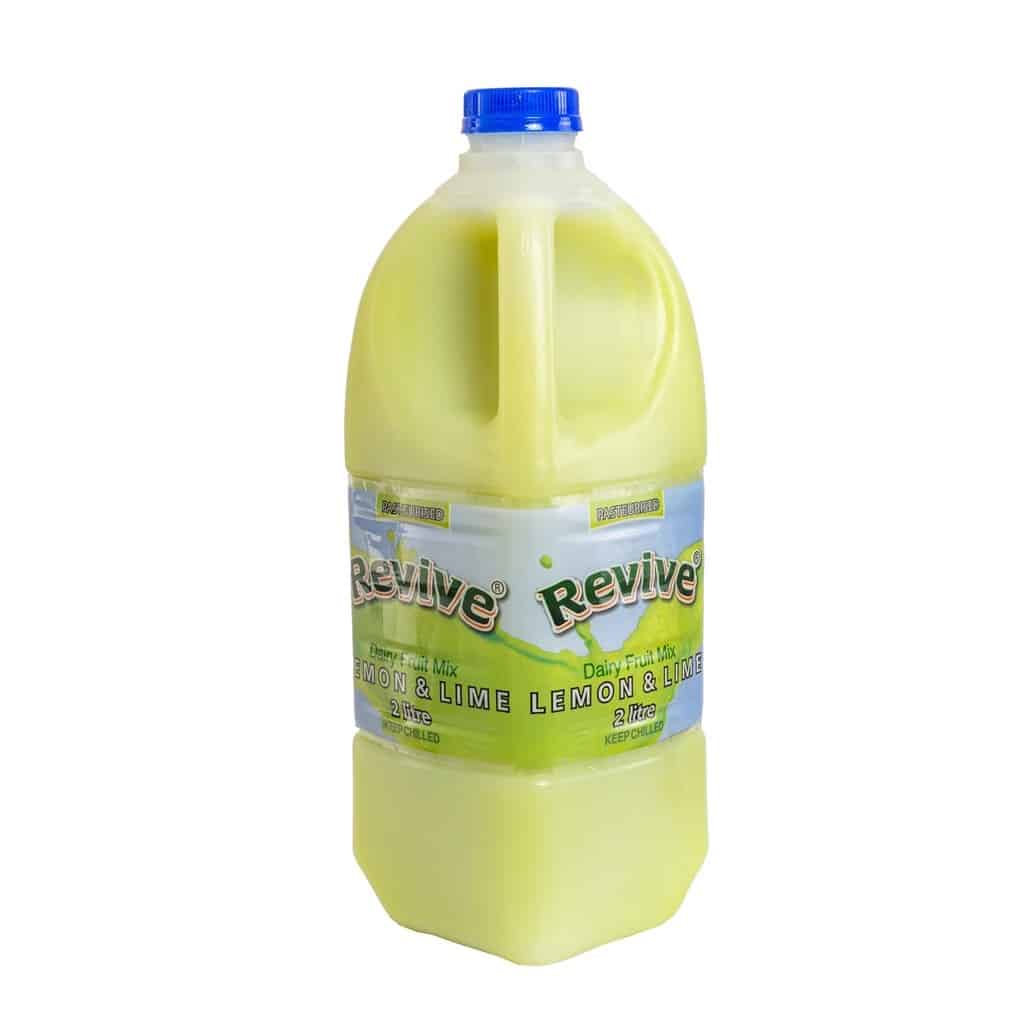 Revive Dairy Fruit Mix
Lemon and Lime 2l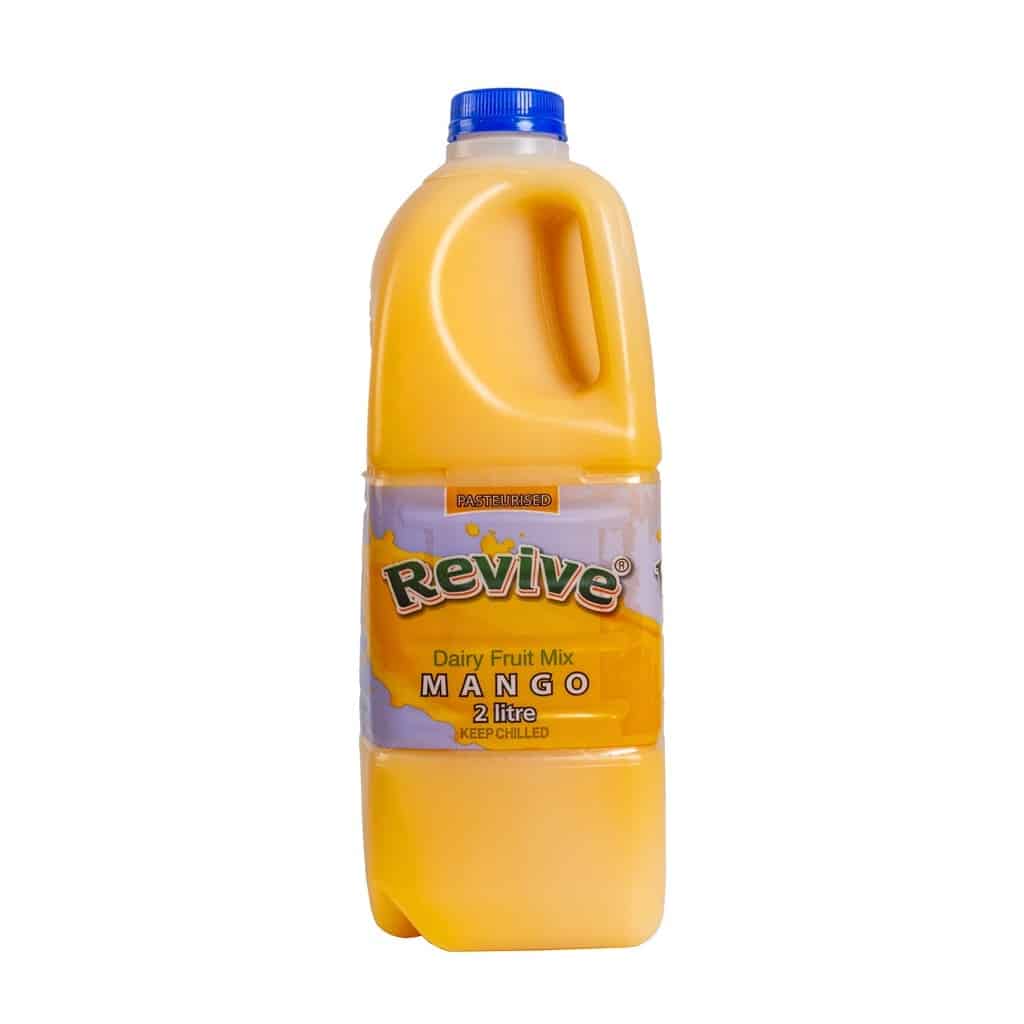 Revive Dairy Fruit Mix
Mango 2l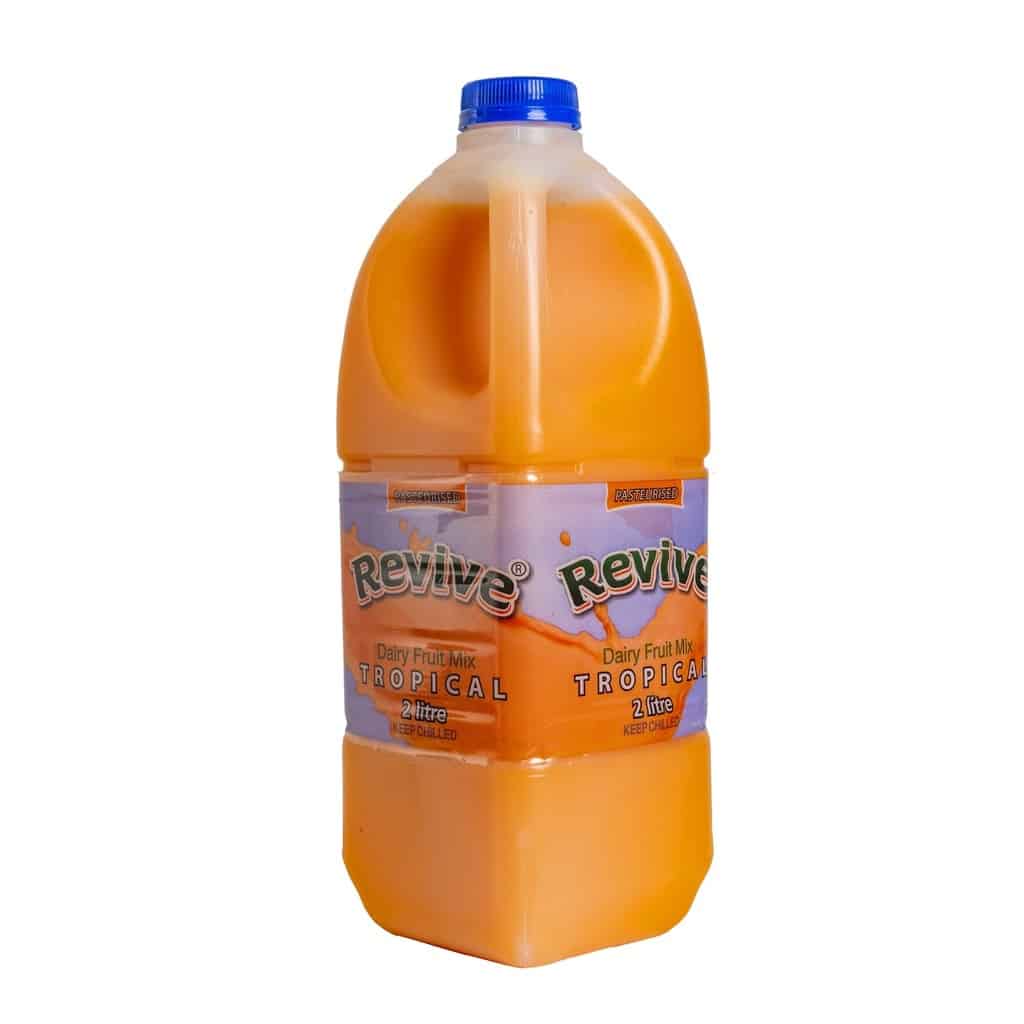 Revive Dairy Fruit Mix
Tropical 2l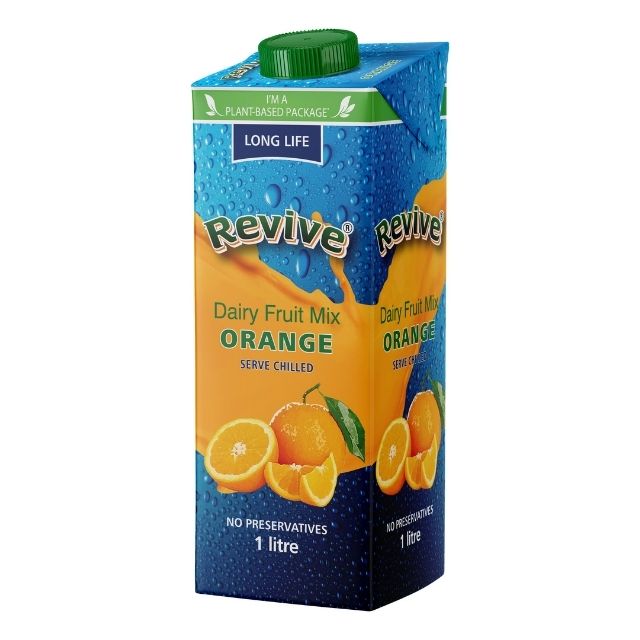 Revive Dairy Fruit Mix
Orange 1l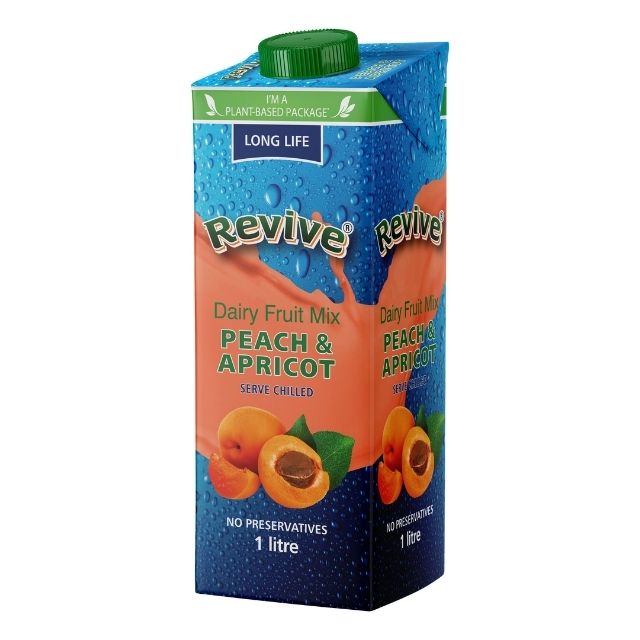 Revive Dairy Fruit Mix
Peach and Apricot 1l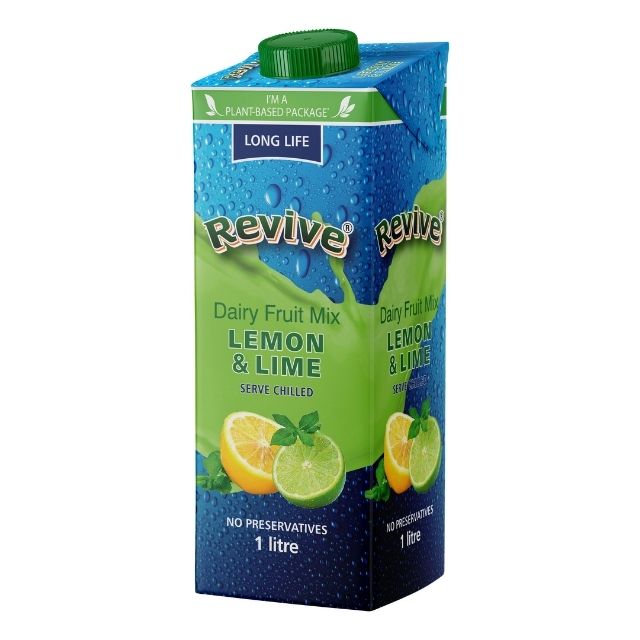 Revive Dairy Fruit Mix
Lemon and Lime 1l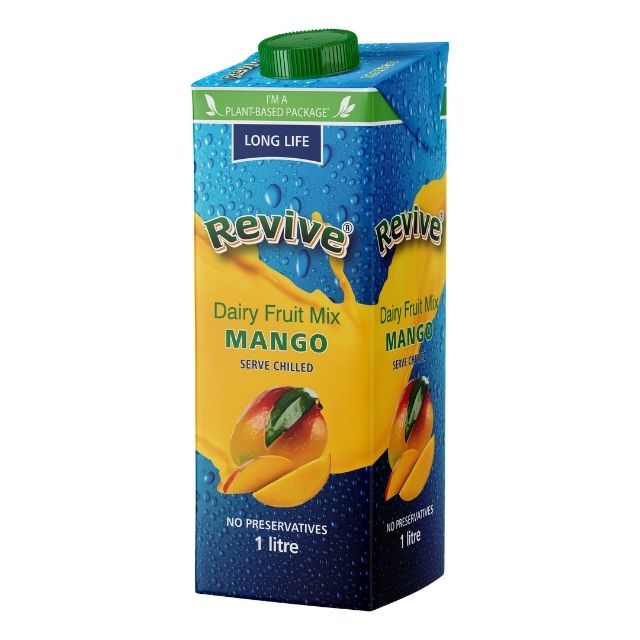 Revive Dairy Fruit Mix
Mango 1l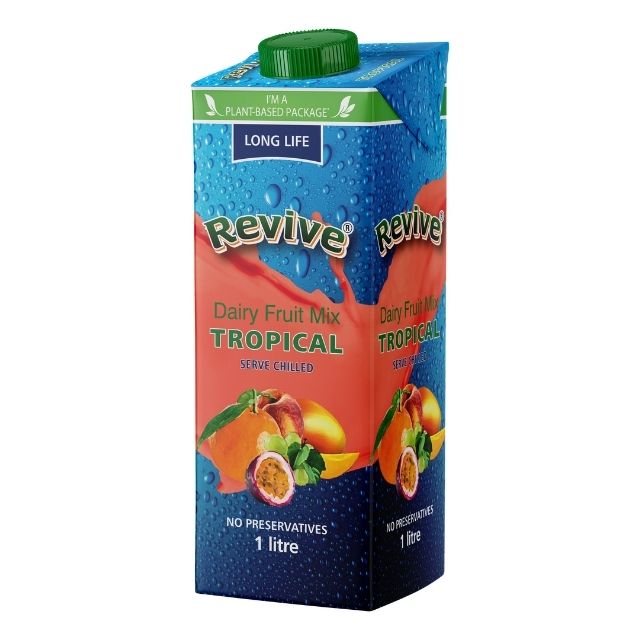 Revive Dairy Fruit Mix
Tropical 1l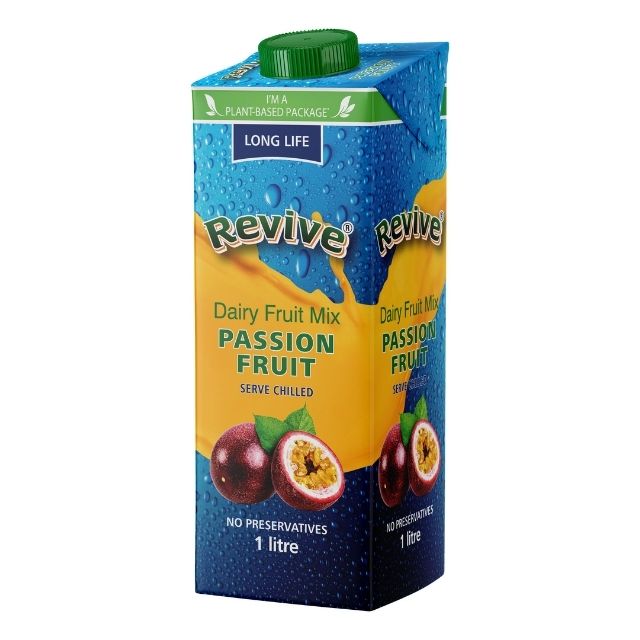 Revive Dairy Fruit Mix
Passion Fruit 1l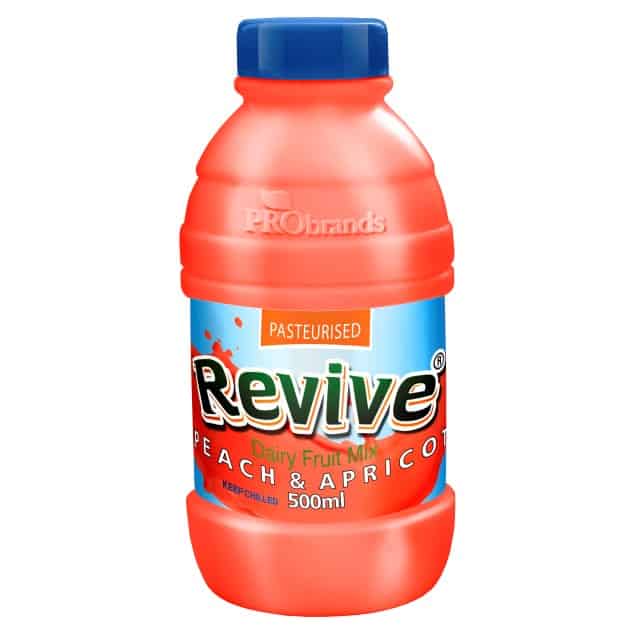 Revive Dairy Fruit Mix
Peach and Apricot 500ml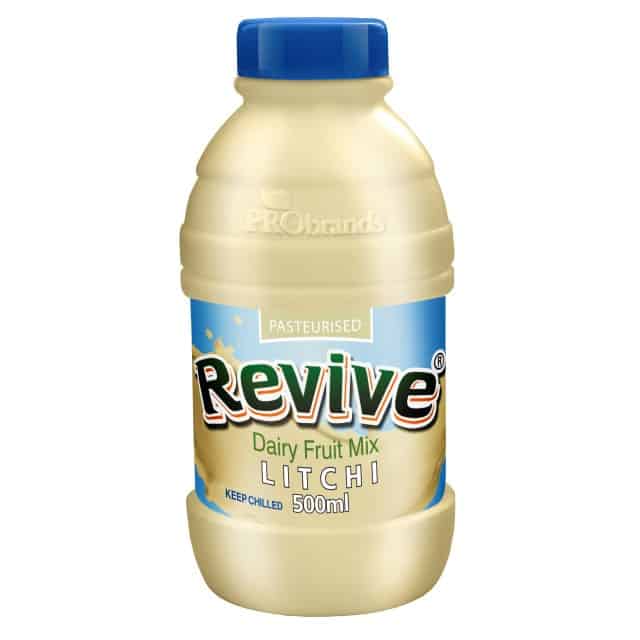 Revive Dairy Fruit Mix
Litchi 500ml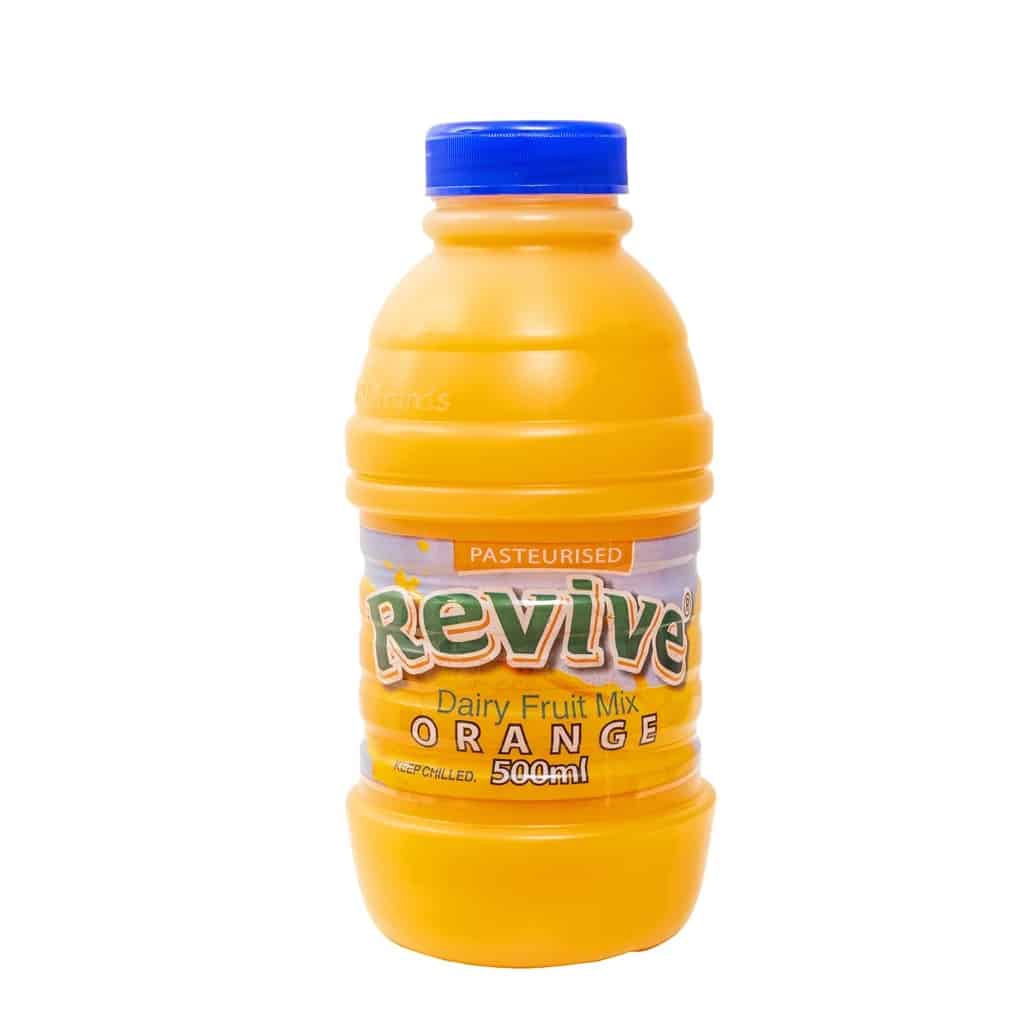 Revive Dairy Fruit Mix
Orange 500ml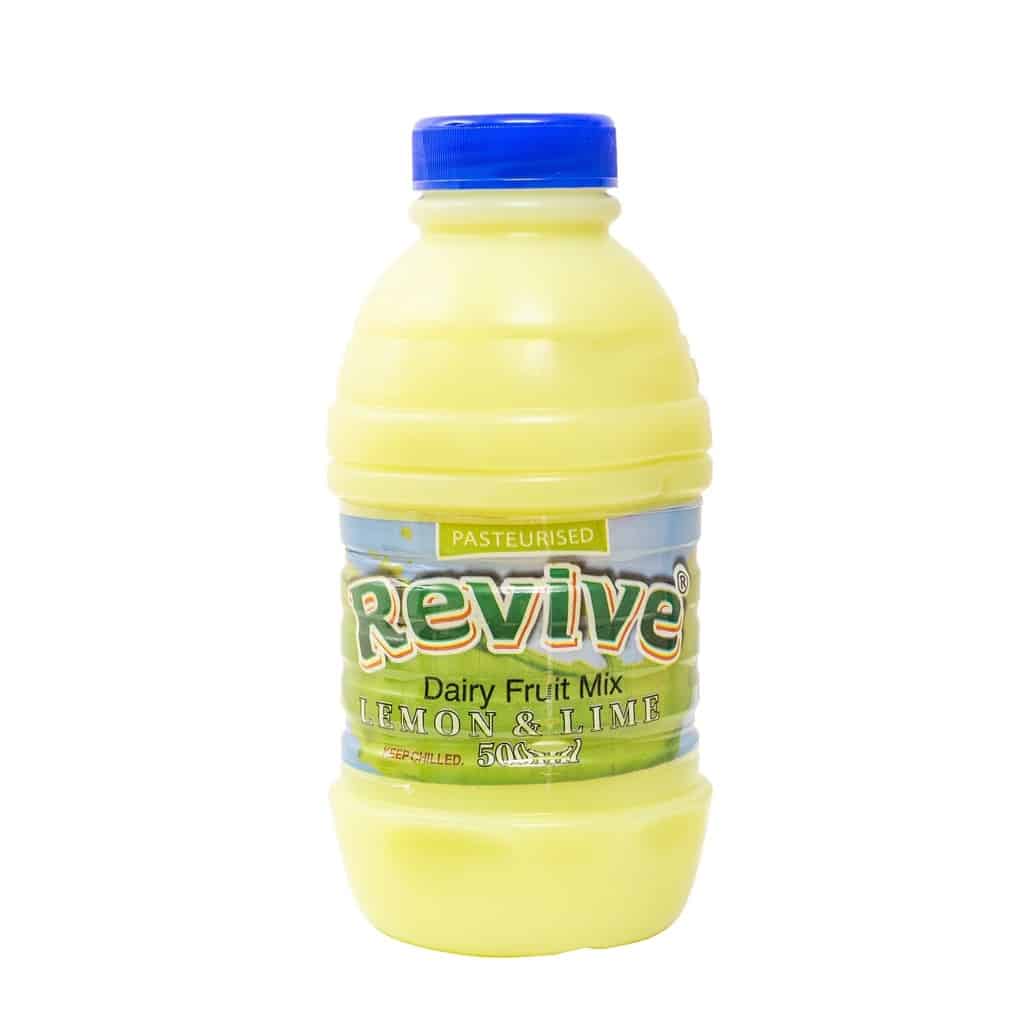 Revive Dairy Fruit Mix
Lemon and Lime 500ml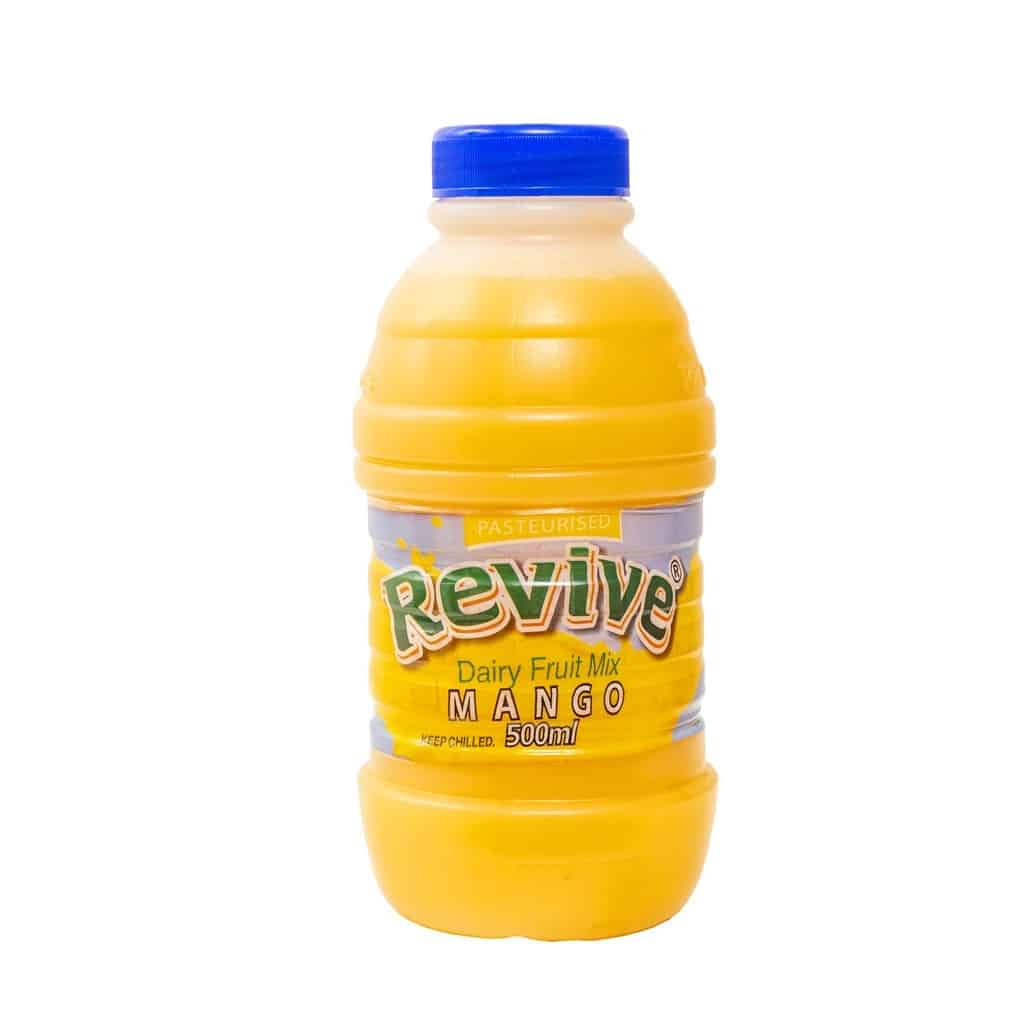 Revive Dairy Fruit Mix
Mango 500ml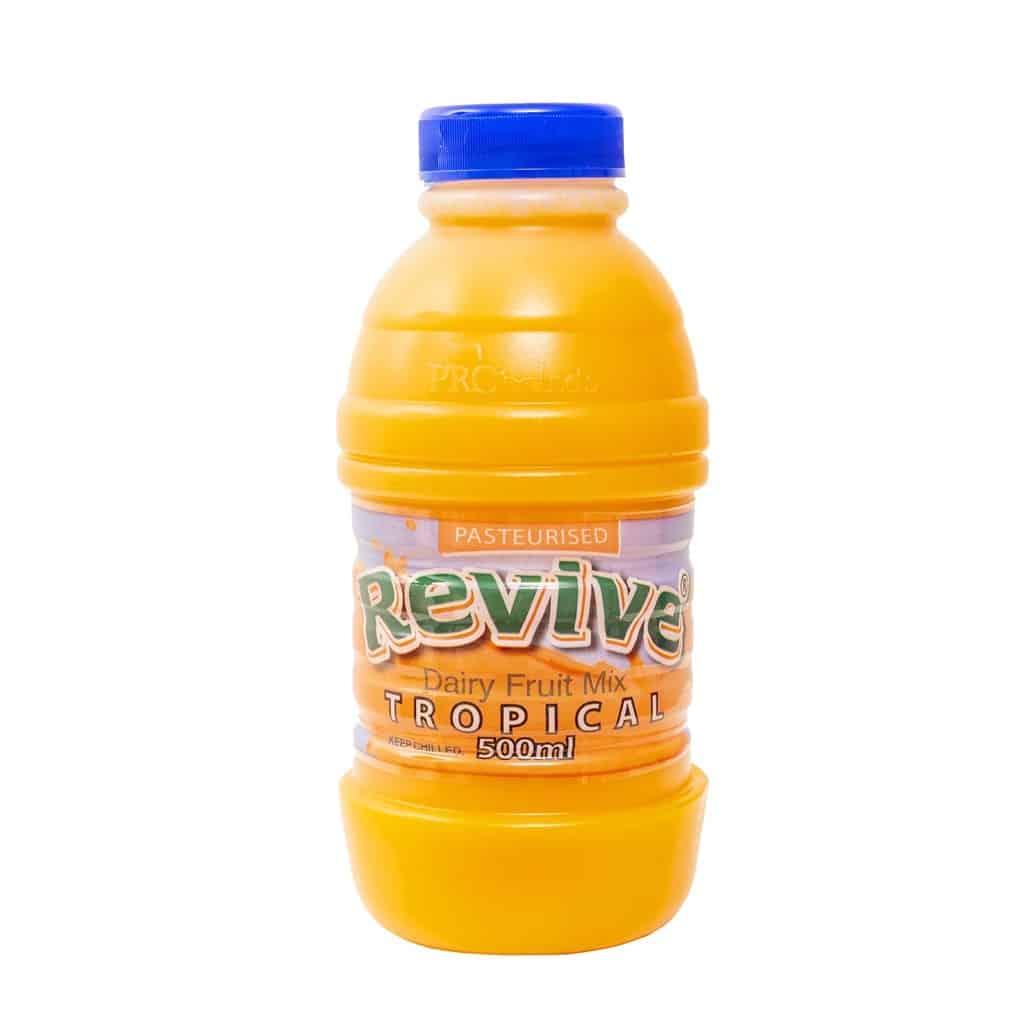 Revive Dairy Fruit Mix
Tropical 500ml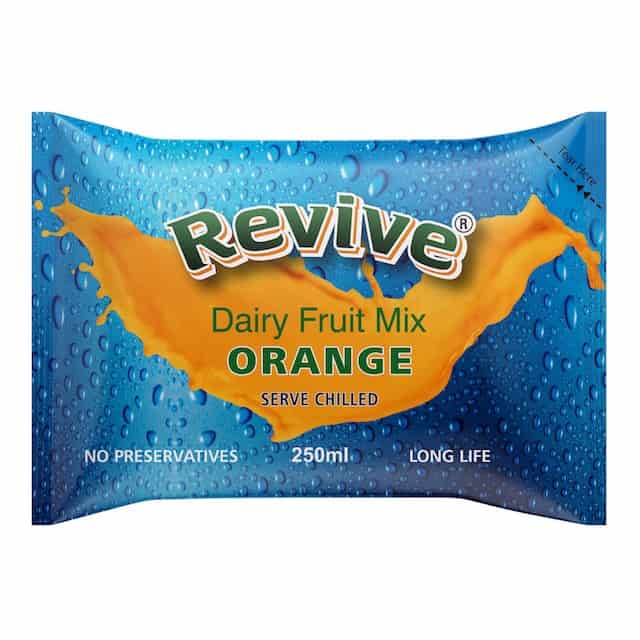 Revive Dairy Fruit Mix
Orange 250ml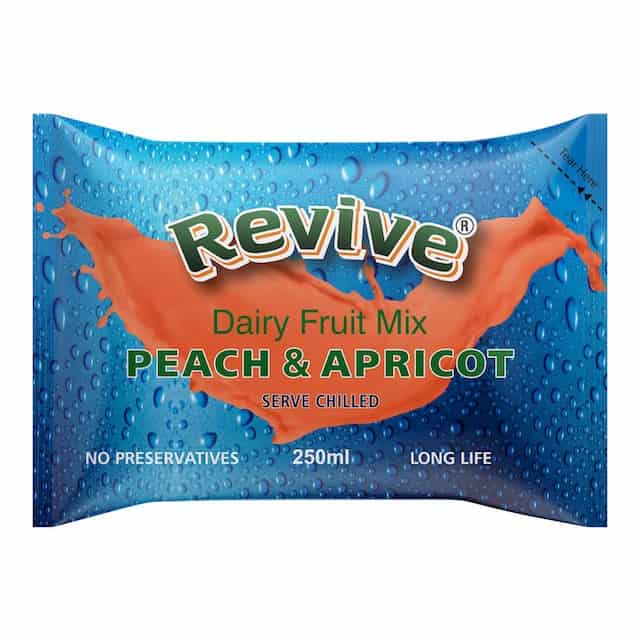 Revive Dairy Fruit Mix
Peach and Apricot 250ml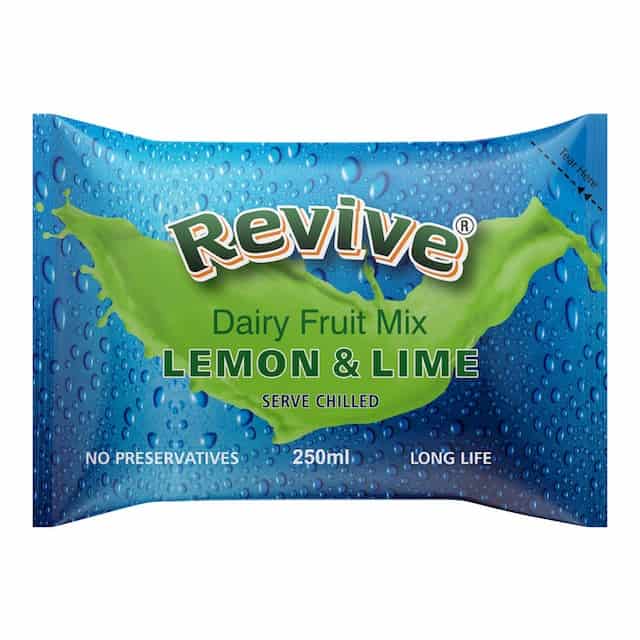 Revive Dairy Fruit Mix
Lemon and Lime 250ml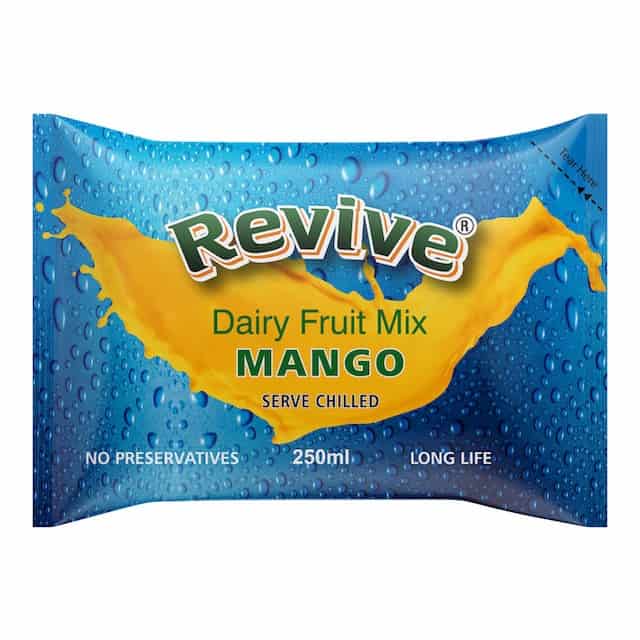 Revive Dairy Fruit Mix
Mango  250ml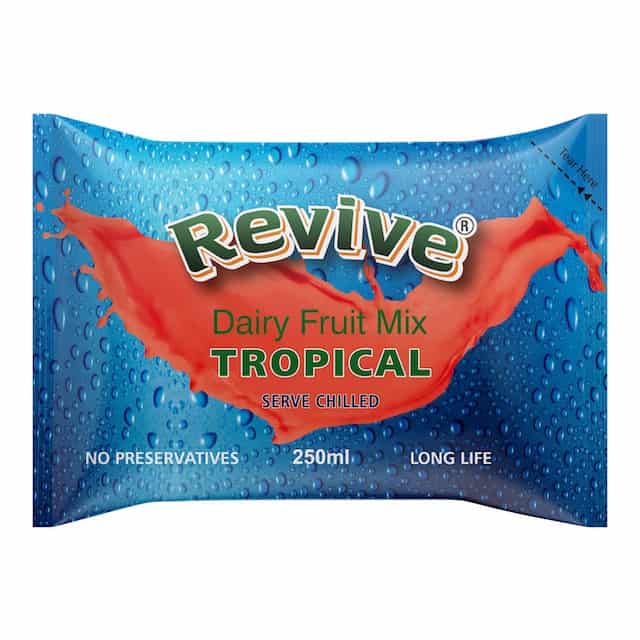 Revive Dairy Fruit Mix
Tropical 250ml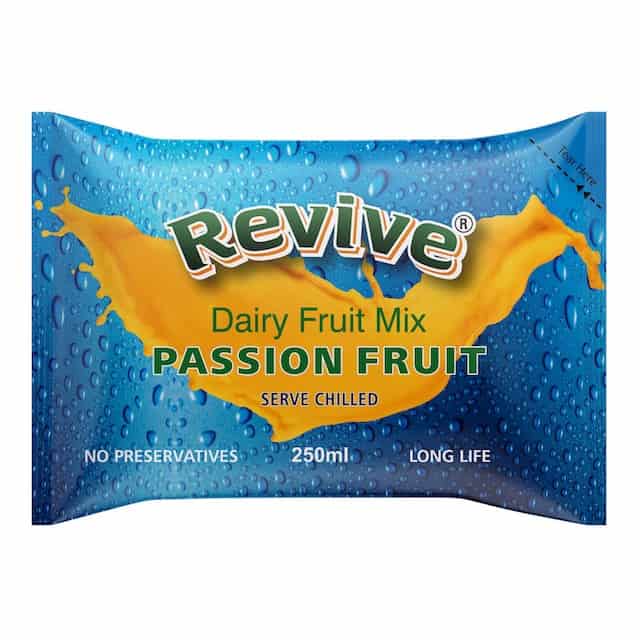 Revive Dairy Fruit Mix
Passion Fruit 250ml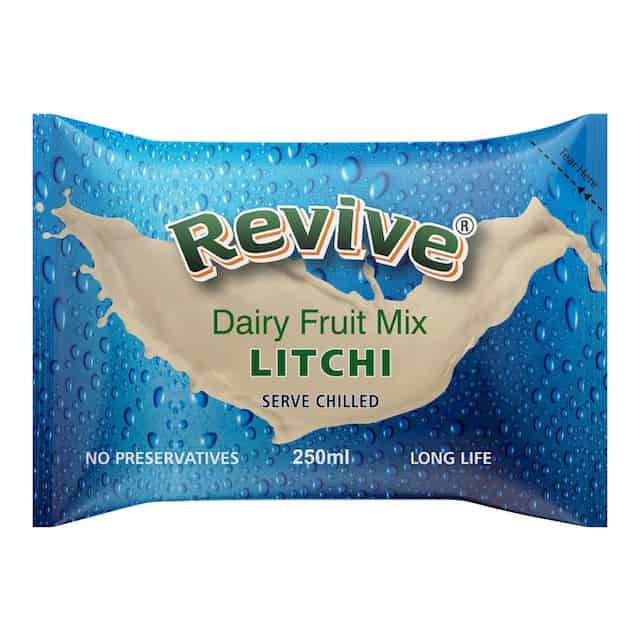 Revive Dairy Fruit Mix
Litchi 250ml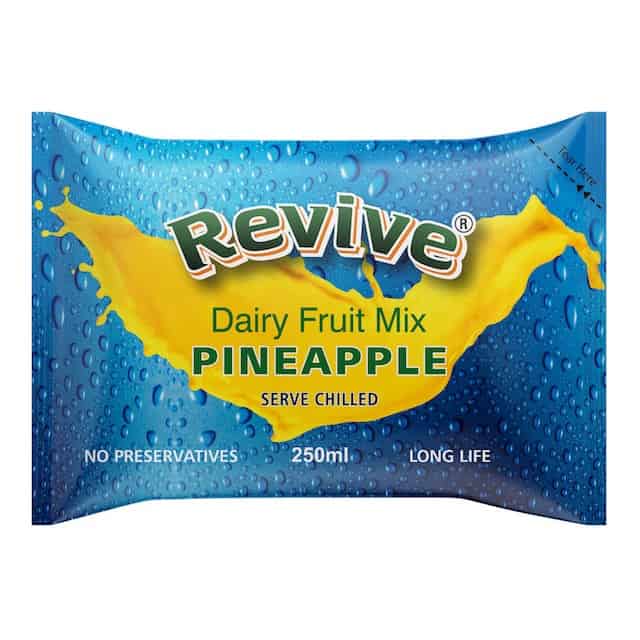 Revive Dairy Fruit Mix
Pineapple 250ml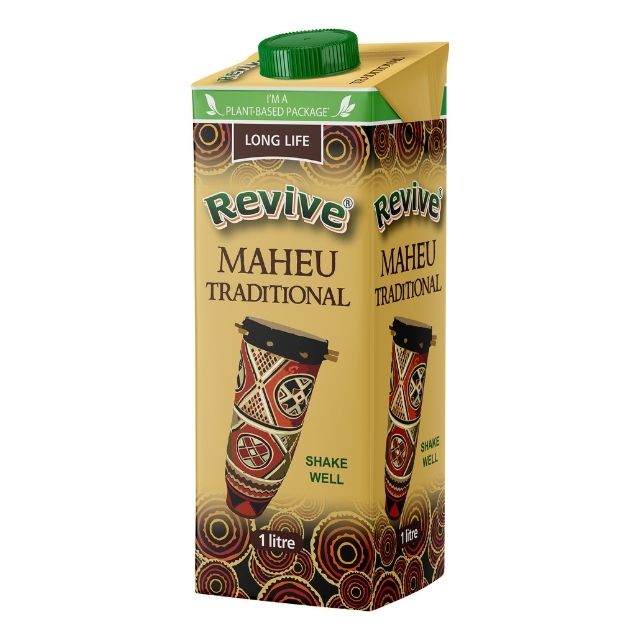 Revive Maheu
Traditional 1l
Revive Maheu
Buttermilk 1l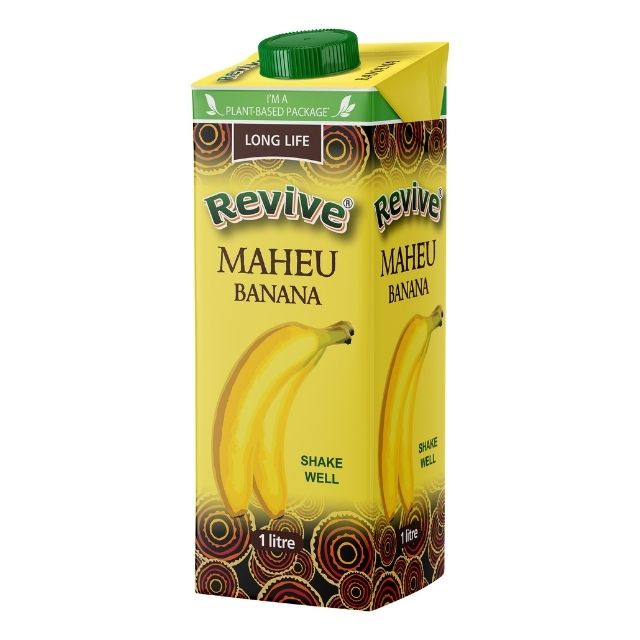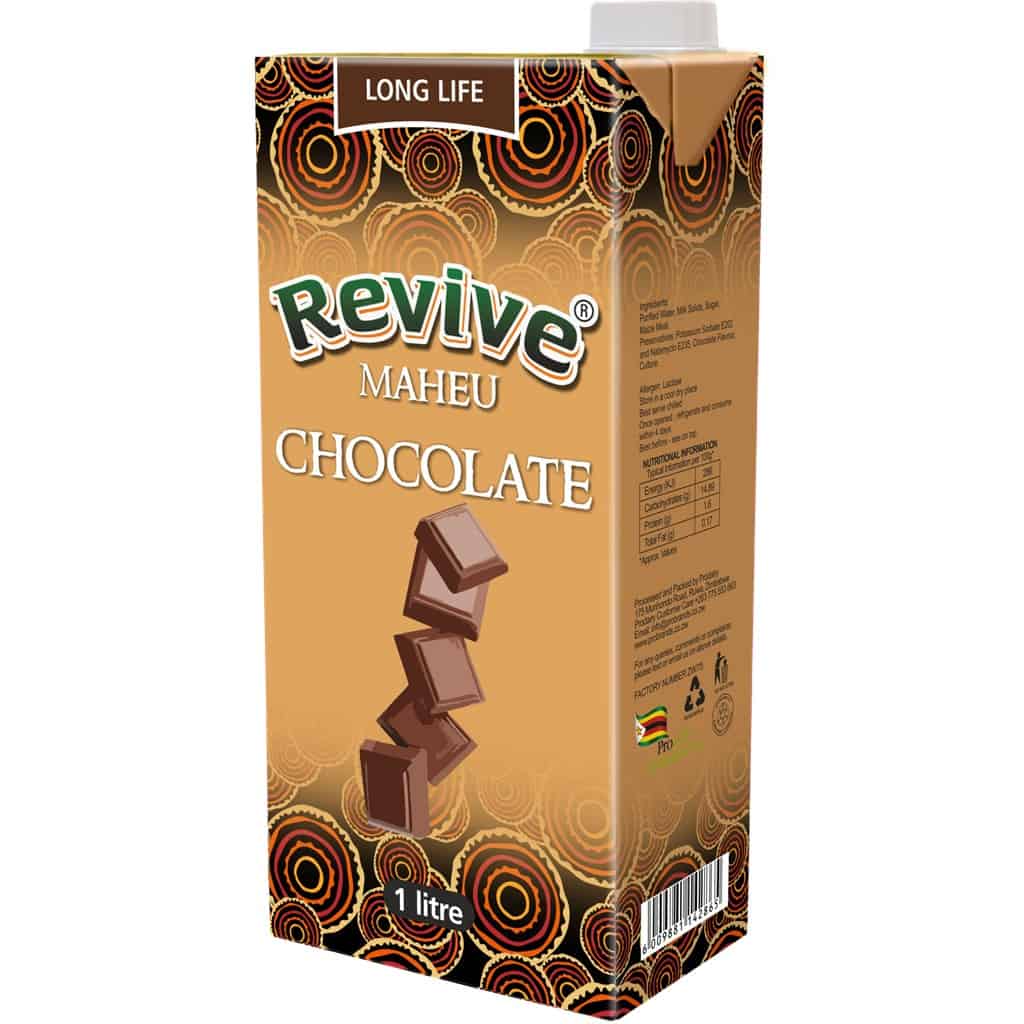 Revive Maheu
Chocolate 1l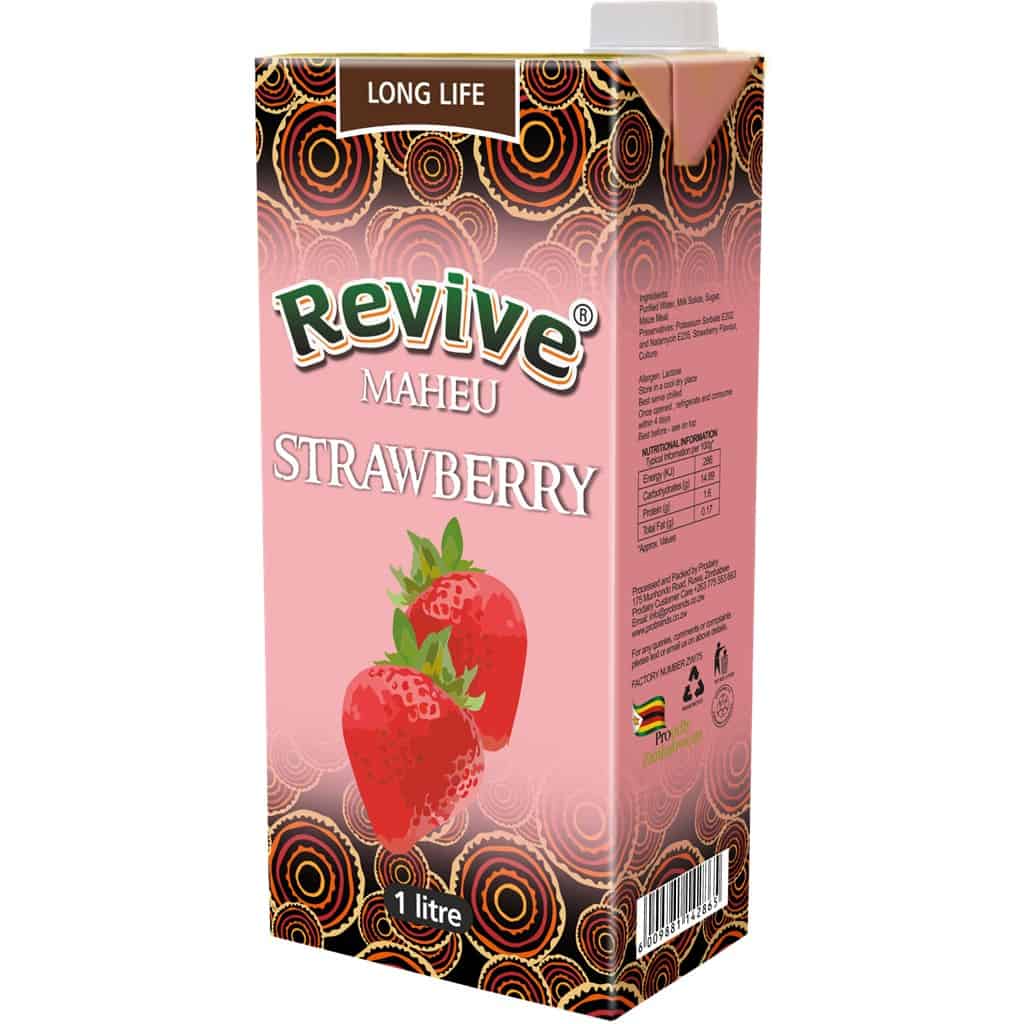 Revive Maheu
Strawberry 1l
Revive Maheu
Traditional 500ml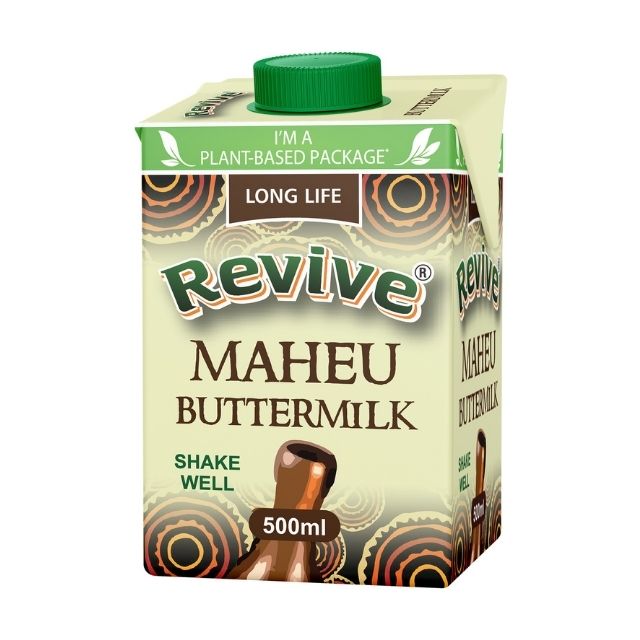 Revive Maheu
Buttermilk 500ml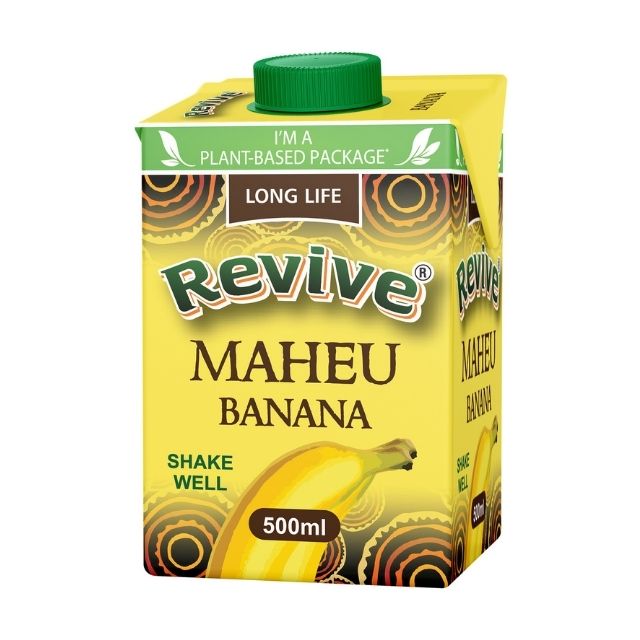 Revive Maheu
Banana 500ml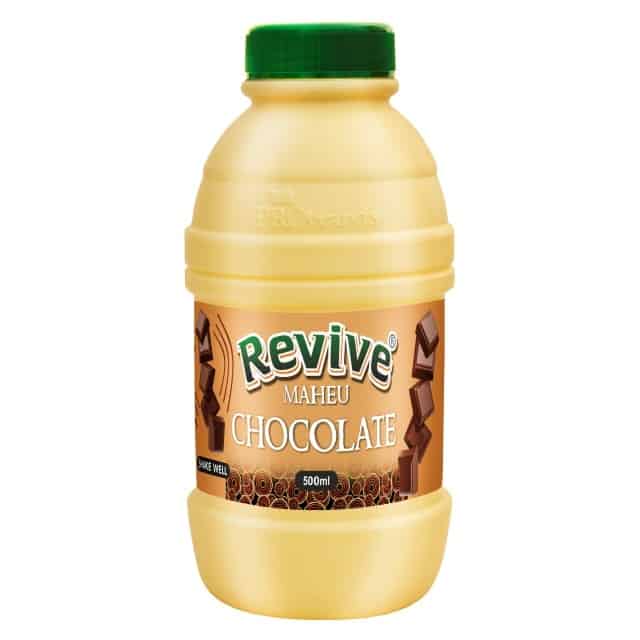 Revive Maheu
Chocolate 500ml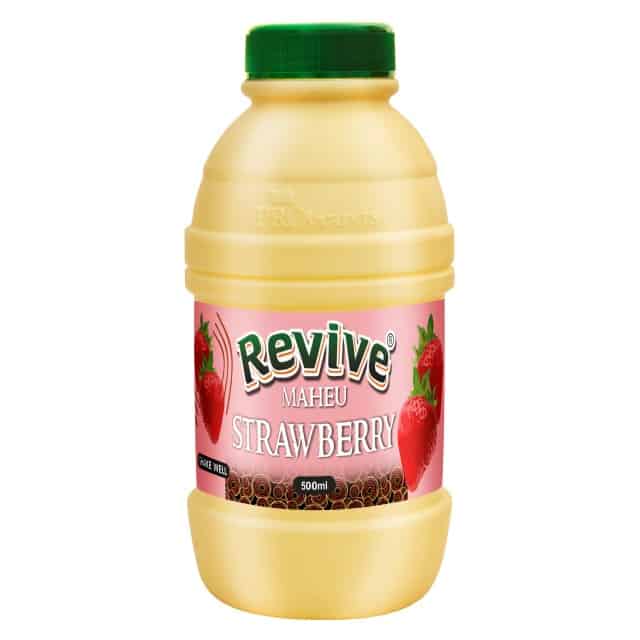 Revive Maheu
Strawberry 500ml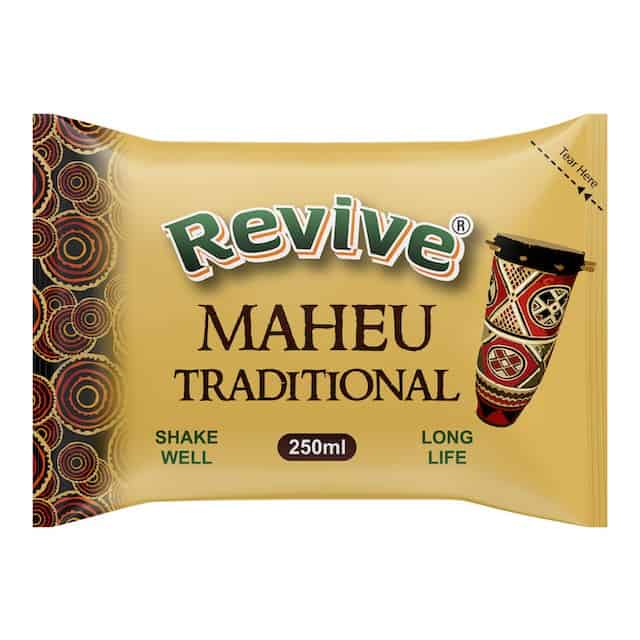 Revive Maheu
Traditional 250ml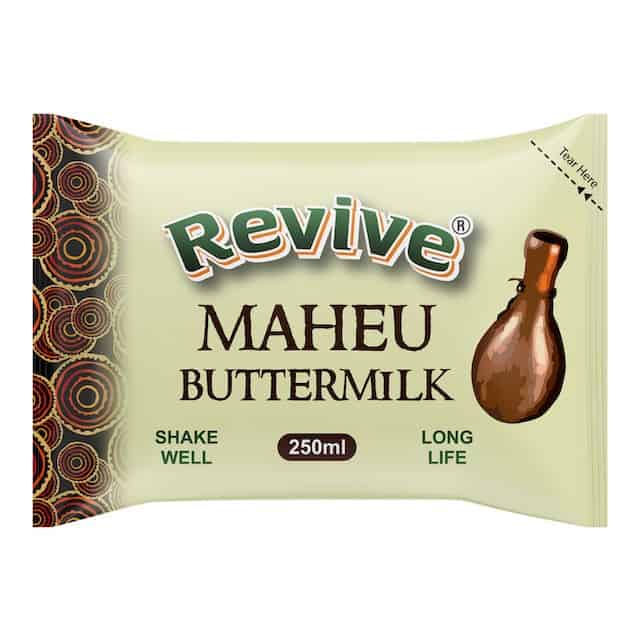 Revive Maheu
Buttermilk 250ml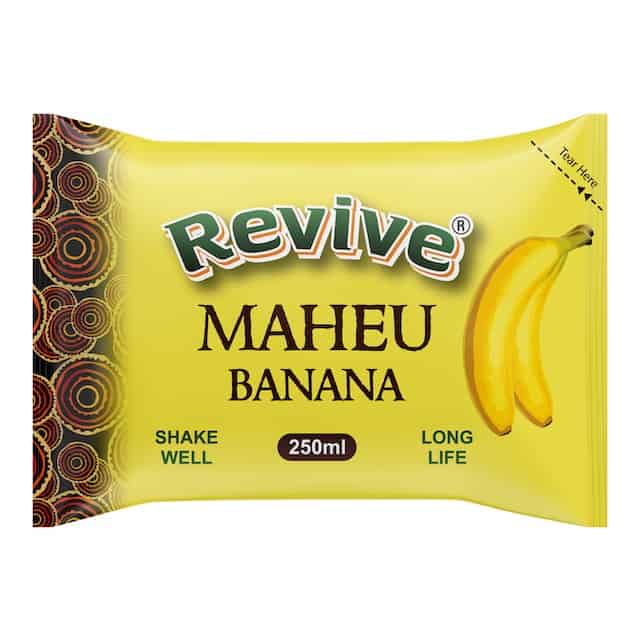 Revive Maheu
Banana 250ml